Skip to Content
Find the Perfect Colored Gemstone
Colored gemstones are perfect for showcasing personality, accentuating the unique character of nearly any piece of jewelry, and adding another level of intrigue and sophistication. Colored stones can also become the main focal point set in many jewelry styles to pay tribute to a special person in your life or commemorate a cherished moment in time. At Taylor Jewelers in Sonora, CA, we are honored to help you find the perfect gemstone that represents symbolic power and meaning. We have a large, gorgeous selection of colored stones, from natural Alexandrite to emeralds, untreated rubies and stunning sapphires. Shop today!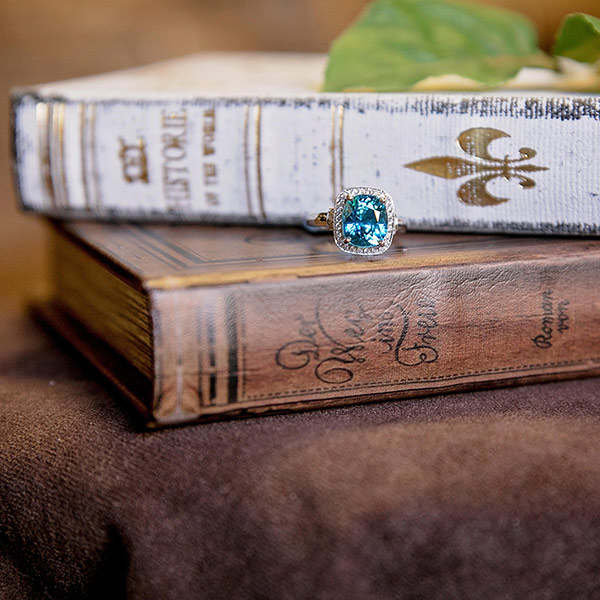 A Vibrant Legacy Set in Stone
Colored gemstones are special gifts that will become heirlooms of enduring love passed on through the generations. From bold antique rings and lavish retro brooches to romantic bracelets and necklaces, the shine and shimmer of a brilliantly colored stone further define your style while carrying a memorable legacy. As a leading custom jeweler, Taylor Jewelers is proud to provide a wide variety of beautiful gemstones. Whether you're looking for a specific stone, an unconventional cut, or just something special, our knowledgeable staff is here to inspire your vision. Stop by and explore our exceptional collection of colored gemstones today.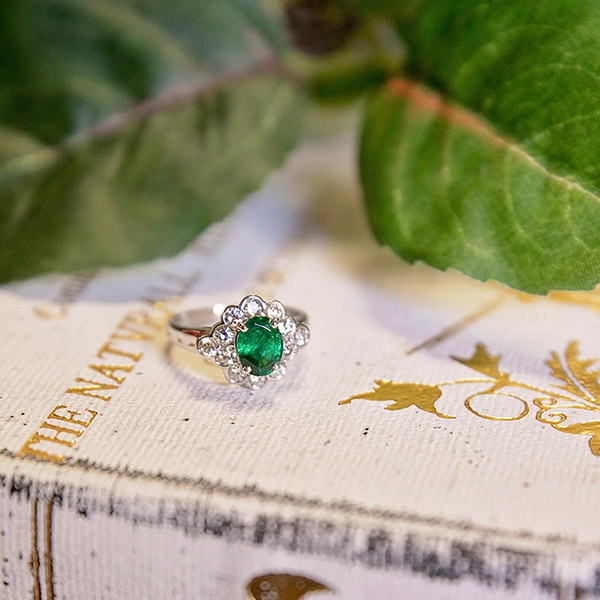 Fall in Love With Our Timeless Gemstone Collection
No matter how they're worn, semi-precious gemstones are timeless and incredibly dynamic, capable of creating a truly unique and compelling statement. When you shop for jewelry at Taylor Jewelers, we want you to experience the exciting process of discovering the perfect expression of love through the sentimental symbol of stone and precious metal. Stunning in both form and function, colored gemstones carry value through their stunning beauty and the memories they represent. Encapsulate a treasured moment and express your personal style with our timeless assortment of colored gemstones from Taylor Jewelers.