Skip to Content
Discover Timeless, Unique Antique Jewelry
Taylor Jewelers in Sonora, CA is a custom jeweler stocked with an impressively vast collection of beautiful antique jewelry sure to intrigue your senses! Our large selection of one-of-a-kind heirloom jewelry is stunning. If you're searching for a unique vintage aesthetic, we have what you're looking for! We carry everything from pendants, rings, necklaces, bracelets, watches, and much, much more. We are also always looking to buy that special heirloom piece that allows our antique collection to shine. Stop by our convenient location under the clock in the Junction and discover your next piece today!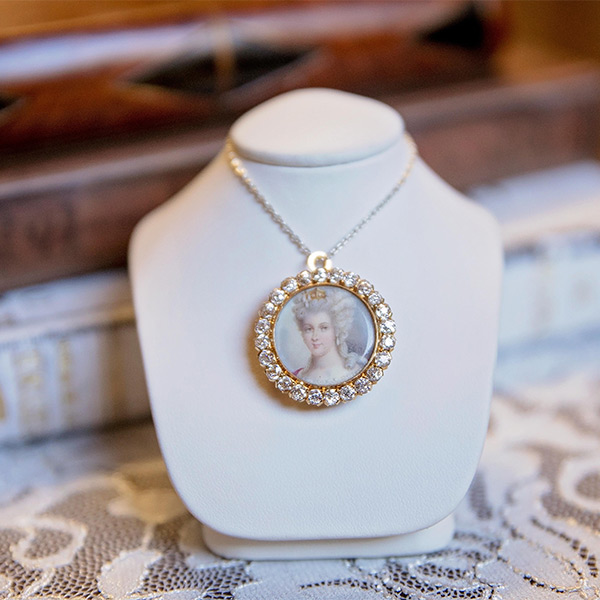 We Buy, Sell, & Appraise Antique Jewelry
Jewelry has been used by humans spanning every culture throughout our history because it can be imbued with sentimental meaning, represent a symbol of love, and be handed down from generation to generation. Every piece of jewelry tells a unique story! At Taylor Jewelers, we continuously curate our exceptional assortment of antique and estate jewelry by procuring compelling pieces from renowned vendors and private collectors around the world! Looking to sell a vintage piece or appraise an old family heirloom? Our master jewelers possess decades of combined industry expertise and are here to accommodate your jewelry needs.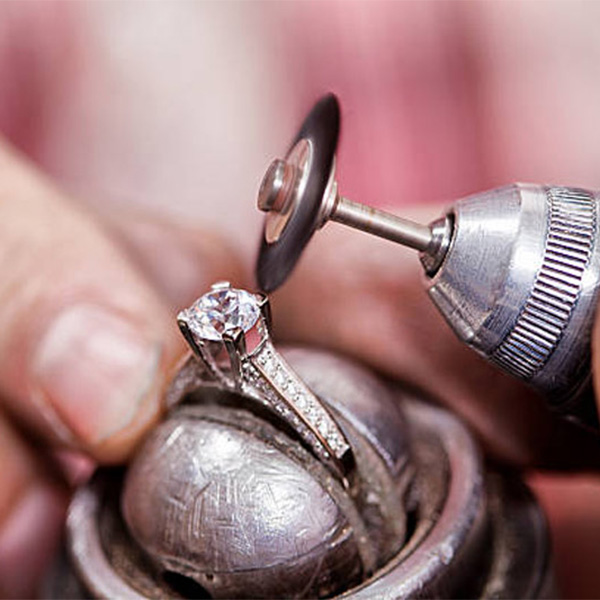 Make Your Heirlooms Shine With Antique Jewelry Repairs
Our variety of services includes world-class jewelry repair and restoration solutions for any type of jewelry. From minor adjustments, cleaning, and stone tightening to complete jewelry restoration, our repair specialists are highly skilled and have been trusted to preserve our clients' priceless pieces for decades! We are dedicated to ensuring your treasured jewelry will remain pristine with precision repairs, integrity, and the personable, individualized approach we've become known for. Make your vintage timepieces and heirloom jewelry last many lifetimes with the reputable, high-quality repair and restoration services at Taylor Jewelers.