Skip to Content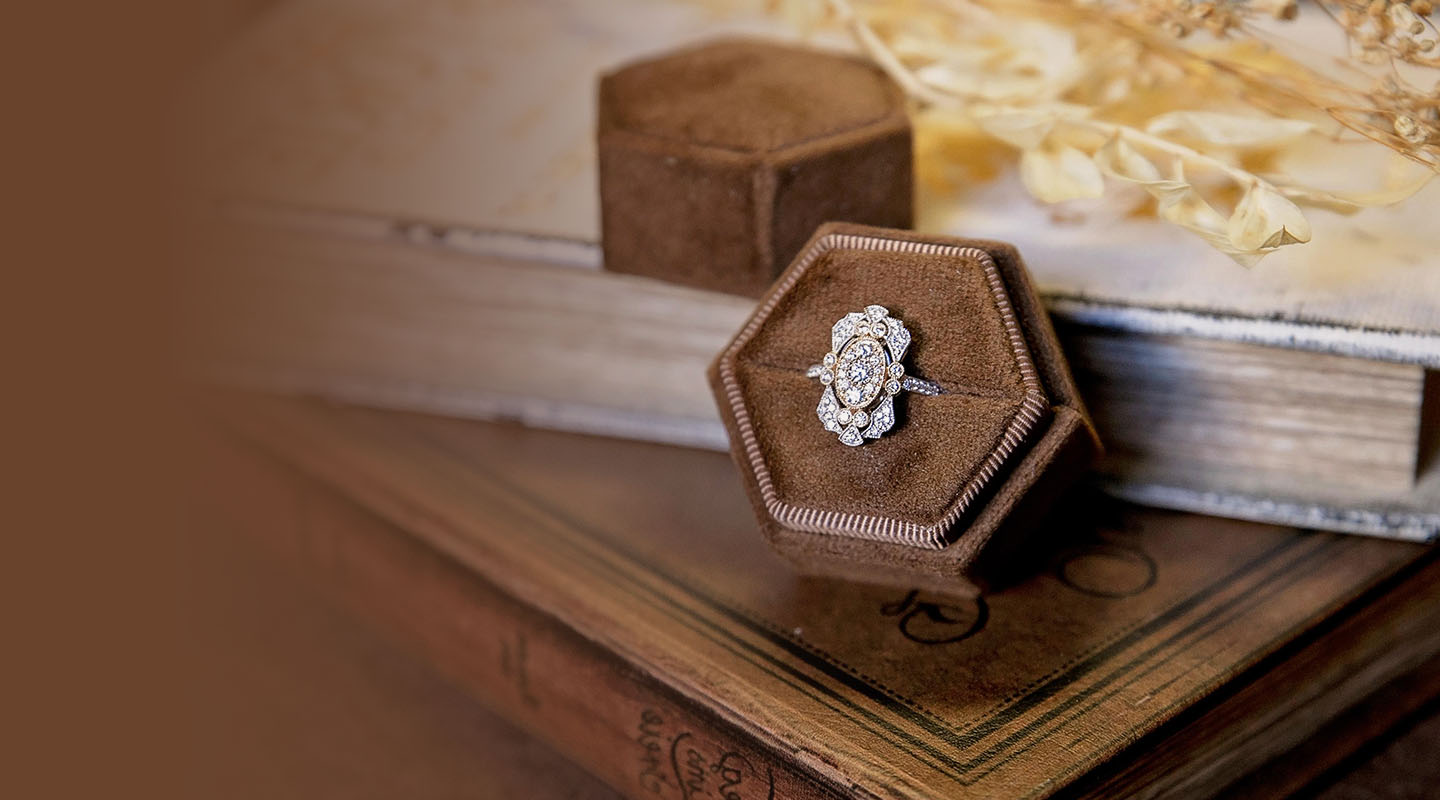 Sonora, CA's Fine Jewelry Destination
Stay Tuned for Exciting News Coming Soon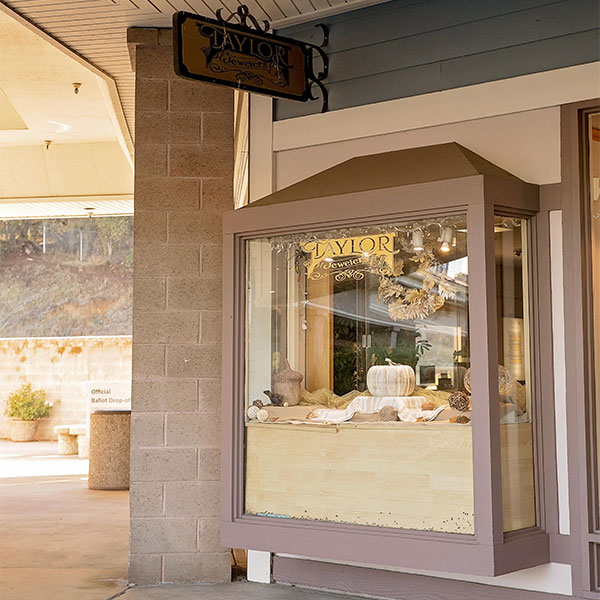 Exquisite Jewelry Designed With You in Mind
At Taylor Jewelers, we are a family-owned custom jeweler in Sonora, CA specializing in customized, exquisitely-crafted wedding and bridal jewelry. We take pride in procuring some of the finest pieces from around the world, as well as continuing our rich tradition of designing beautiful custom jewelry that can be cherished forever and stand the test of time. Whether restoring family heirlooms, shopping for a gift, or looking for another staple for your personal collection, we offer something that speaks to everyone! Stop by our store under the clock in the Junction Shopping Center today.
Your Local, Full-Service Jewelry Experts
At Taylor Jewelers, we are devoted to accommodating all your jewelry needs without stretching your budget! Choose from hundreds of gorgeous new and antique pieces from our carefully-curated collections, or work with our talented group of jewelry designers to craft an elegant new piece that captures your unique character. Our team also has the expert ability to provide full-service repair and restoration to help breathe new life into all your vintage timepieces and precious keepsakes! Your jewelry investment doesn't need to cost a fortune. No matter your needs, we'll work closely with you to ensure your utmost satisfaction and bring your jewelry dreams to a stunningly vibrant reality.
In-Depth Expertise, Superior Quality
For over 40 years, Mike Taylor and his team of talented master jewelers at Taylor Jewelers have passionately devoted their time and effort to providing a truly unique and memorable jewelry shopping experience. We want you to be completely satisfied with your purchase! Our jewelry experts are here to help, from selecting your jewelry to well beyond the point of sale, and every purchase comes with a free limited lifetime warranty.